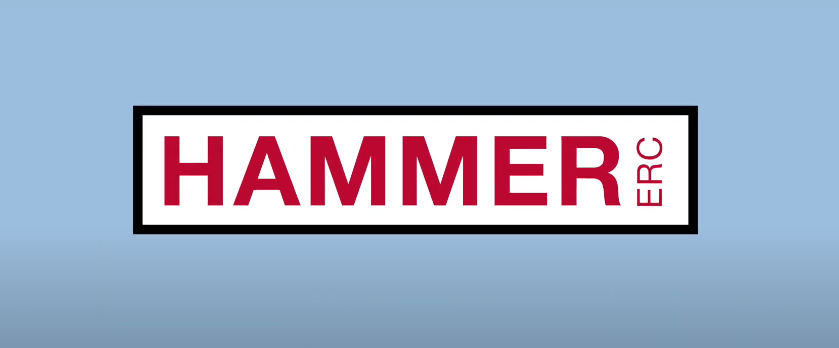 NIMSI Members join Multi-Institutional Team on NSF sponsored ERC
Called the Hybrid Autonomous Manufacturing, Moving from Evolution to Revolution (HAMMER), the new Engineering Research Center (ERC) will develop and implement new manufacturing technologies for agile, high-performance and quality-assured components. HAMMER expects to shift the calculus of U.S. competitive advantage, rebuild the U.S. industrial base, create new high-skilled, highly paid jobs and unleash American ingenuity by providing cost-effective, local and customized production. The NSF grant will fund the new center across five years, with the ability to renew for another $26 million for an additional five years.
NIMSI members join this endevor in various expert roles. Jian Cao will lead HAMMER's overall research to develop convergent manufacturing processes and systems. Wei Chen will co-lead HAMMER's design research. Other NIMSI collaborators include Kornel Ehmann, Ping Guo and Bruce Carruthers.
Full Article Here